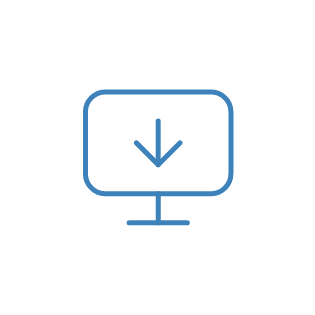 Installation & Configuration
Start using WHMCS right away with our installation services. Our experts will install WHMCS and configure everything you need to get started. This includes:
Installation of Core Software
Cron Task Automation Setup
Initial System Configuration
Setup of 1 Hosting Server/Reseller Account
Configuration of up to 6 Products/Services
Setup of Domain Registrar & TLD Pricing
Setup and Configuration of Payment Gateways
Setup of Support Departments & Email Piping
* Hosting environment must meet the System Requirements before the service can be performed.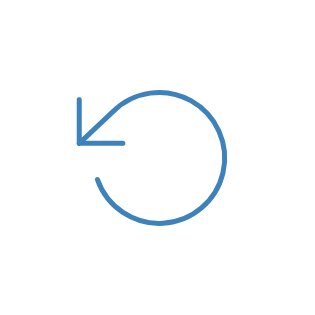 Upgrade Service
For the best experience with WHMCS, we recommend using the latest WHMCS version. With our upgrade service, our experts will make sure you're up-to-date with minimal downtime. If possible, we'll preserve any customizations you have made to WHMCS, too.
Our upgrade service is available Monday through Friday and has a 24-48 hour turn around time.
* Owned Licenses must have a valid Support & Updates subscription to utilize this service.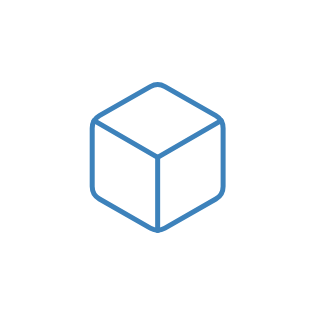 Integration Service
With our integration service, we'll create you a custom theme that allows you to seamlessly integrate WHMCS with your hosting company's brand. Our professionals will craft a custom theme, matching the WHMCS Client Area to your existing website. You'll have a cohesive brand while improving your customer experience.
A standard header and footer integration is just $34.95.
* Due to increased complexity, some CMSs (like WordPress and Joomla) may require additional fees.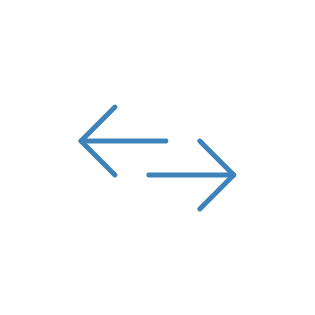 Transfer Service
Let our experts transfer your WHMCS installation to a new hosting environment. This no-downtime transfer includes:
All of your files, including customizations.
All WHMCS data and configurations.
Cron job automation settings.
Email piping configurations.
Transfer services are available Monday through Friday. Transfers are complete within 48 hours. Looking to migrate from another platform? See our Migration Service below.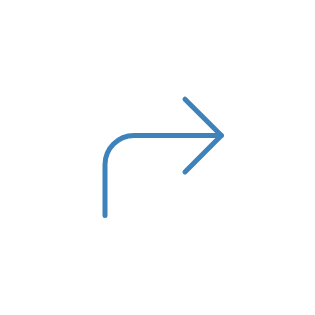 Migration Service
Ready to move from your current system to WHMCS? Don't want to lose your existing data? We can help.
The experts at WHMCS can assist you with planning and executing data migrations across many platforms. We'll even create custom tools and utilities to make sure the job's done exactly the way you need it.
Prices start from $500. Contact us to discuss the options.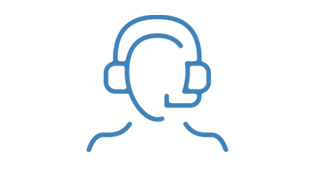 Priority Support
All WHMCS customers have free 24-hour access to our friendly support staff. For a higher level of support, you can upgrade to Priority Support. Your tickets will start at the front of the ticket queue, and, during Priority Support hours, you're guaranteed a response within an hour.
To purchase Priority Support, look for the Upgrade option when opening or viewing a ticket. Priority Support is available Monday to Friday, 7am to 5pm CST.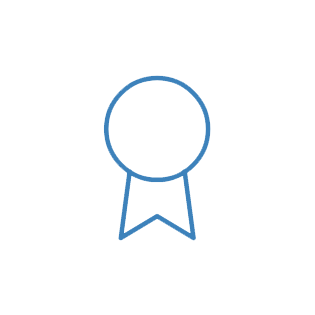 Enterprise Service
For companies that need a higher level of business and technical support, we offer Enterprise Services. As an Enterprise Service customer, you'll have access to additional levels of support. This includes, but isn't limited to:
A dedicated account manager.
Direct email and phone support.
Priority Support ticket escalation.
Upgrade services.
WHMCS offers a wide range of Enterprise Service packages for businesses of all sizes. We also tailor custom packages to suit any needs. Contact us to discuss your options.