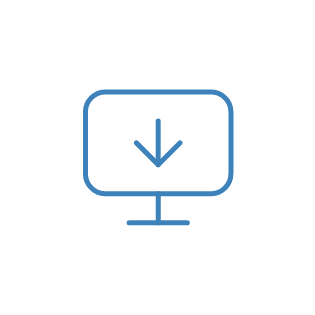 Installation & Configuration
Get up and running quickly by having an expert from our team install and configure WHMCS. Our team will fully install, configure and setup WHMCS ready for you to start using. The service includes all of the following:
Installation of Core Software
Cron Task Automation Setup
Initial System Configuration
Setup of 1 Hosting Server/Reseller Account
Configuration of up to 6 Products/Services
Setup of Domain Registrar & TLD Pricing
Setup and Configuration of Payment Gateways
Setup of Support Departments & Email Piping
* Hosting environment must meet the System Requirements before the service can be performed.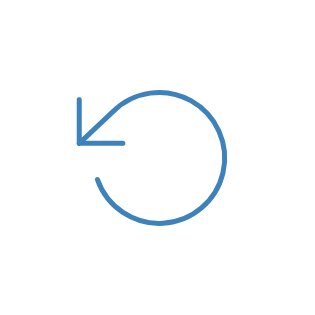 Upgrade Service
Staying up-to-date ensures you are always getting the best experience when using WHMCS. With our upgrade service, you can have an expert from our team upgrade your WHMCS installation to the latest version ensuring a smooth trouble-free upgrade with minimal downtime, and we'll even preserve your template customisations wherever possible.
Our upgrade service is available Monday through Friday and has a 24-48 hour turn around time.
* Owned Licenses must have a valid Support & Updates subscription to utilize this service.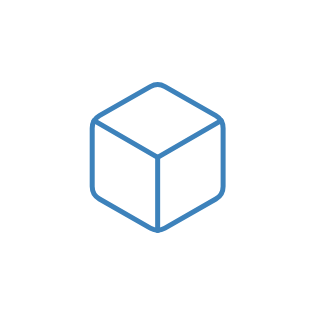 Integration Service
Have one of our experts create a custom theme for your WHMCS installation to seamlessly integrate WHMCS with the rest of your website. A custom theme helps remove the separation between WHMCS and your website and gives your customers a smoother experience with your service.
A standard header and footer integration is just $34.95. Due to increased complexity, sites running WordPress templates carry an additional $10 surcharge, and Joomla $20.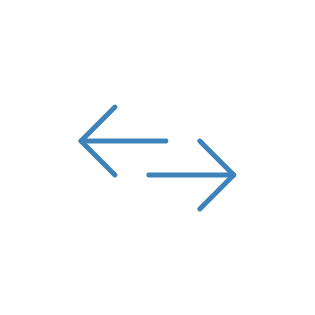 Transfer Service
Have one of our experts transfer your WHMCS installation from one hosting environment to another with zero downtime. It includes a full transfer of all files, data and configuration, cron and email piping configurations. Please note the new environment must meet the minimum system requirements prior to the service being performed.
The transfer service is available Monday through Friday, and has a 48-hour turn around time.
Looking to migrate from another platform? See our Migration Service below.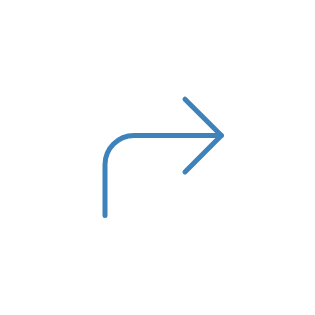 Migration Service
Looking to switch to WHMCS? Using a proprietary or custom system but don't want to lose your existing data? We can help.
Our team can assist with planning, development and execution of data migrations from custom or 3rd party systems across a wide range of platforms by creating bespoke tools and utilities specific to your needs.
Prices start from $500. Contact us to discuss the options.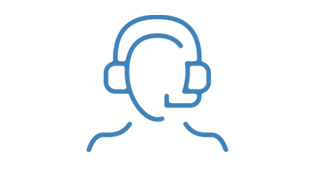 Priority Support
We provide all our customers with access to standard ticket support 24 hours a day that is free of charge at the point of use. We know that sometimes, you need a little more though. We offer Priority Support that allows you to upgrade your ticket to the front of the queue and get a guaranteed response time of under an hour.
Priority Support is available Monday to Friday, 7am to 5pm CST. To purchase Priority Support, look for the Upgrade option when opening or viewing a ticket.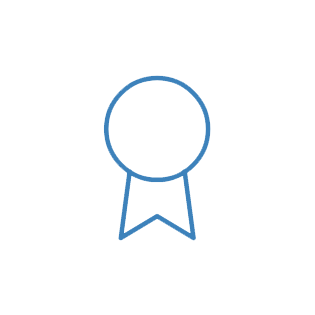 Enterprise Service
Our Enterprise Service is for companies requiring a higher level of business support and technical assistance.
As an enterprise customer, you will have access to additional levels of support such as having a dedicated account manager, direct email and phone support, priority escalation, upgrade assistance and more.
We have a range of standard Enterprise packages designed for business of all sizes and can also tailor a custom package based on your specific needs. Contact us to discuss your options.