Our iPhone and Android Companion Apps are the perfect way to keep in touch with critical aspects of your business while you're away from your desk.
With access to provision new orders, view and respond to support tickets, create invoices and more, our mobile apps allow you to perform time sensitive tasks from mobile or tablet.
For just $2.99 per month you can activate iWHMCS or aWHMCS for your WHMCS installation enabling all of your administrative users to use the mobile apps (unlimited staff and devices).
Always connected...
aWHMCS and iWHMCS keep you in control even when you're away from your desk.
Support Tickets
Stay in contact with customers - view, manage and respond to support tickets at the touch of a button
Create Invoices
You can browse, create, edit and apply payments to invoices - received payment in person, apply it right away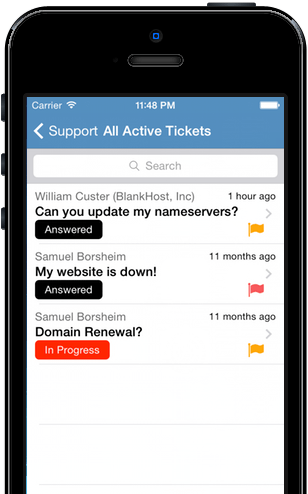 View & Create Orders
Review and activate pending orders as well as create new ones - now your customers never have to wait
Client Management
View/Edit Profiles, Manage Products & Services, Apply Transactions, Send Emails, and more...
Mobile & Tablet Compatibility
Effectively manage your business from your iPhone/iPad or Android phone/tablet.
Pricing
One subscription allows all your staff to use iWHMCS on their mobile devices. Unlimited staff and unlimited mobile devices.
$2.99 Monthly
$29.99 2 Months Free! Yearly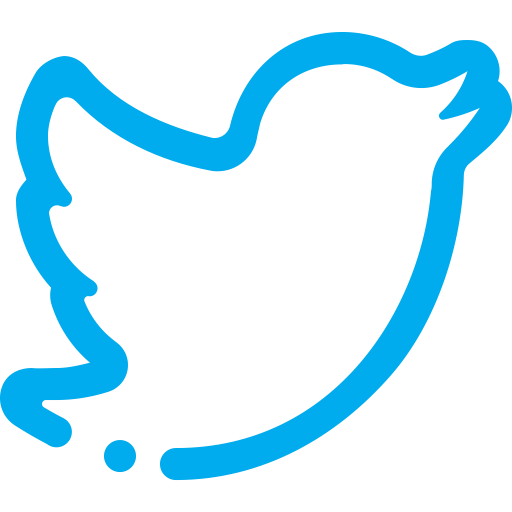 "Thank you @whmcs for having great customer support! Got my question answered today."
@angelfanderson