For Web Developers
Get more time to create with WHMCS, the better way to manage and bill your customers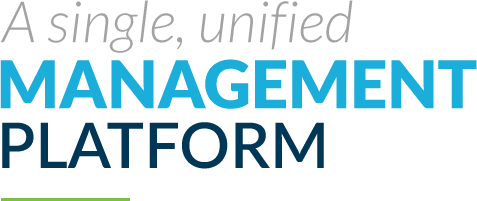 WHMCS is a single, unified management platform. Optimise and automate your web development buisness to keep on track with your billing, customer support and project management. All in one easily accessible place.
Learn more
From setup to termination, WHMCS automates the entire customer life cycle for web hosting
Easily keep on top of your billing whilst you develop your projects
Track your communications with clients with our built in ticketing system.
Add the project management add on to keep on top of all your work in the same place. A one time purchase of $99.99