WHMCS & cPanel
Give your customers a more seamless user experience between control panel, billing and support with our cPanel integration features.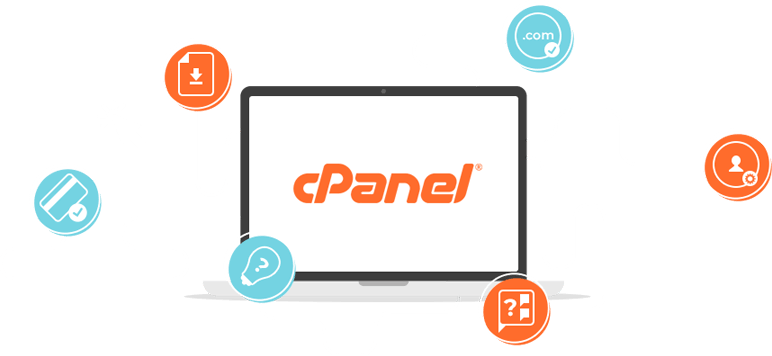 The easiest way to create web hosting accounts with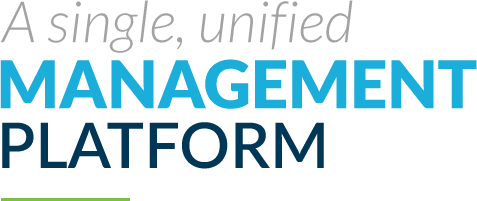 Save time and money with WHMCS.
Optimize and automate your business with the WHMCS billing and automation platform. The easiest way to run a cPanel web hosting business.
Take the Full Tour
Why choose WHMCS?
Here's just some of the advantages of using WHMCS with cPanel

Automated cPanel Account Creation
cPanel/WHM Account Importer
Automatic Suspension & Reactivation
Integrated Disk & Bandwidth Usage Reporting
Remote Password Resets
Automatic Signin/Transfer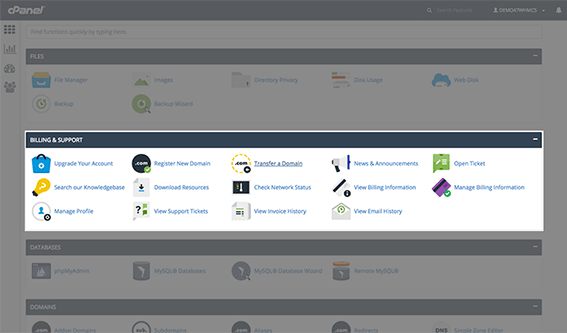 Integrated billing and support links inside of cPanel
Streamlined and unified hosting experience
Easier access to billing and support resources for customers
cPanel OpenID Integration
Carry out routine tasks and operations without ever logging into cPanel/WHM


cPanel Single Sign-On
You and your clients can login to cPanel/WHM from WHMCS without ever needing a second username or password at the click of a button. No need to re-authenticate.

WHMCS Connect
A new way to administer your servers. Utilising cPanel Single Sign-On integration to provide instantaneous login to any of your servers WHM control panels, right from within WHMCS.

Package Synchronization
Synchronize your WHMCS and WHM packages through the cPanel/WHM Import Tool to clean-up your servers.

Automated Suspensions
Suspend clients automatically when invoices are overdue and unsuspend automatically when their balance is paid.

Automated Provisioning
Never worry about manually setting up web hosting accounts again. With the built in cPanel Module you can provision accounts automatically.

Resource Usage
Know exactly the resource usage of your clients from your WHMCS installation. No need to login to multiple places.

WHMCS is a flexible, scalable and extensible platform with hundreds of available apps and integrations for all leading service providers and a powerful developer API.
Learn more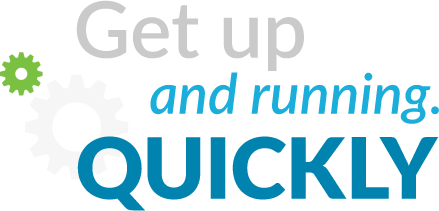 Running a business can be difficult at times, managing it doesn't have to be.
WHMCS is intuitive, built with web hosts in mind. Setup takes days, not months. Get started today.
Signup Now
Request More Information
Simply enter your name and email below and a member of our team will get in touch with you shortly.

Trusted by over 35,000 customers in over 200 countries