We are WHMCS
WHMCS is an automation platform that simplifies and automates all aspects of operating an online web hosting and domain registrar business.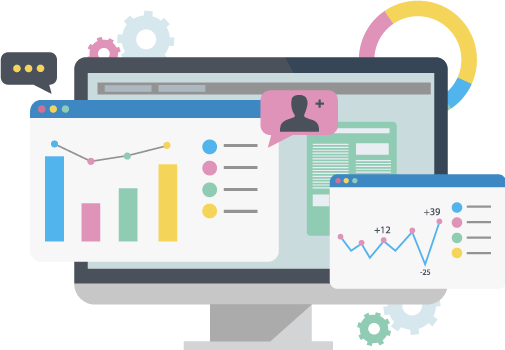 Centralised Customer Management
Customer information, service management, billing history and more. All in one place. Always in sync.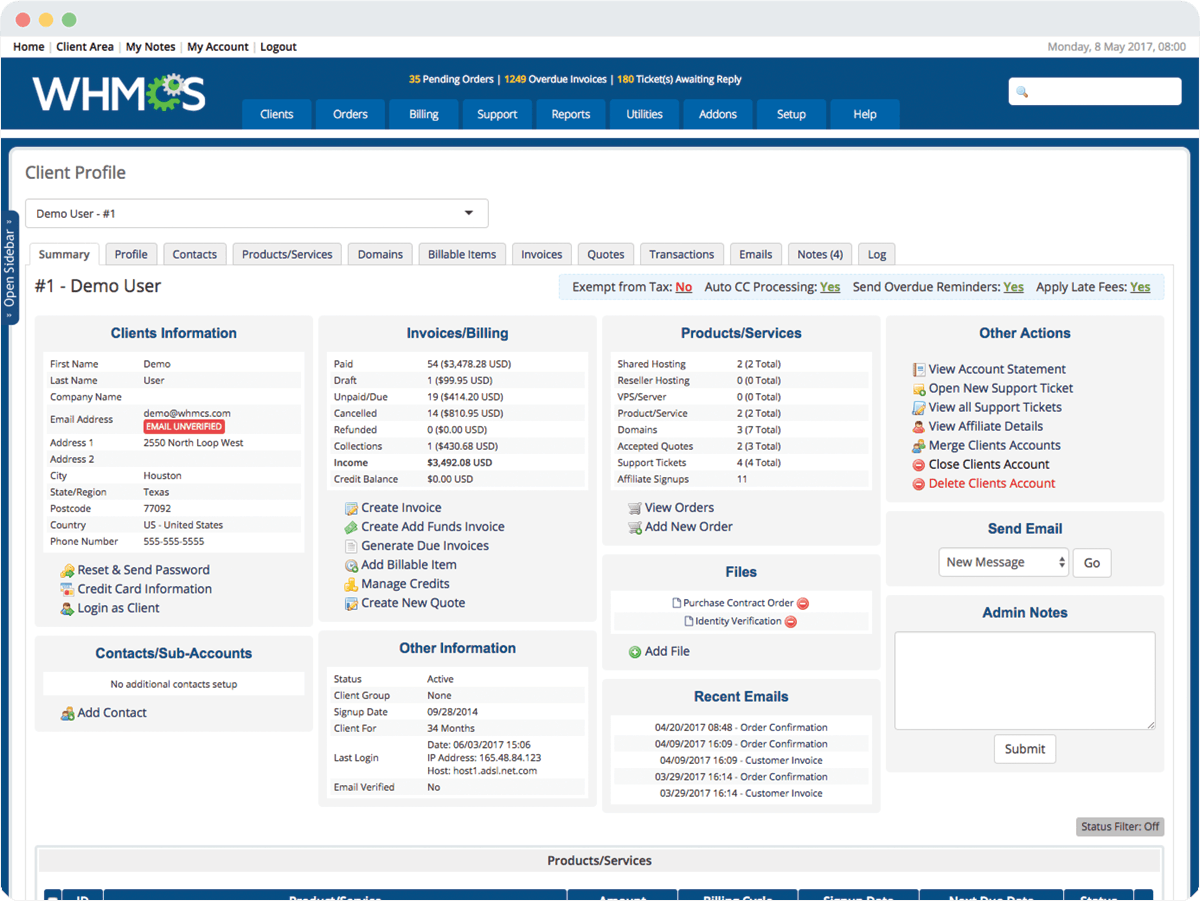 Management features
With WHMCS you get a complete picture of your customers state and access to manage every aspect
Security
WHMCS is a secure, scalable and dependable solution for businesses of all sizes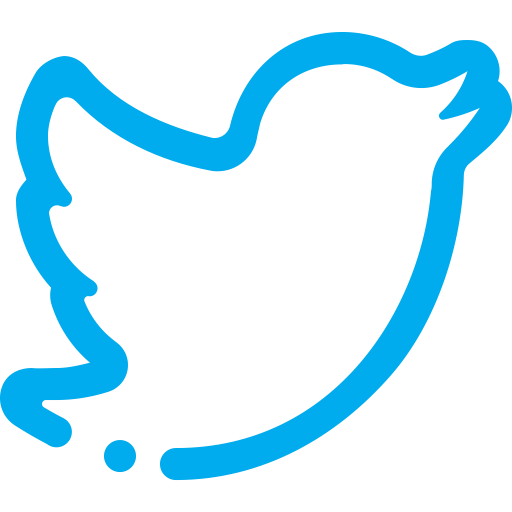 "Thank you @whmcs for having great customer support! Got my question answered today."
@angelfanderson