Need a WHMCS logo or product image for promoting WHMCS? For your convenience, we have the following resources available to help.
Logo's


Banners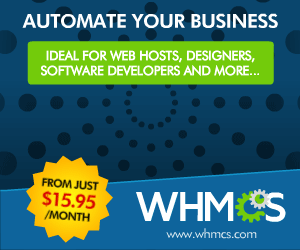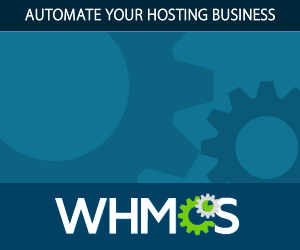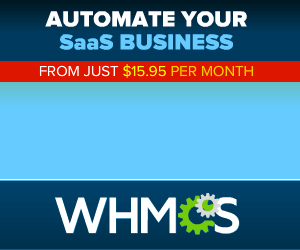 | | |
| --- | --- |
| | |
Copy Text
Short Description
WHMCS is an all-in-one client management, billing & support solution for online businesses. Helping organise & automate all aspects of a business, from initial customer signup & ordering, to recurring billing & invoicing, to support via the built in help desk, WHMCS is a secure, extendable and scalable solution that puts you in control.
Long Description
WHMCS is an All-In-One Billing, Support & Automation solution for online businesses ranging from small start ups, to multi-million dollar companies. First launched back in 2005, WHMCS is now a worldwide leader in online recurring billing & automation, particularly among web hosts, but being used in ever increasing numbers for many other purposes. With a strong focus on customer support, and with development being driven by custom feedback, WHMCS is a secure, extendable and scalable solution, that will enable you to grow and develop your business, while optimising and reducing the costs of billing and supporting clients.
© WHMCS Ltd. All rights reserved. All WHMCS logos and marks are the property of WHMCS Ltd. and are reserved for use by WHMCS Ltd., its partners, and authorized third parties only.