WHMCS is the World's Leading Web Hosting Billing & Automation Platform. A complete solution for web hosts, WHMCS provides everything you need to sell web hosting and related services with high levels of automation.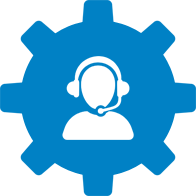 Support
Simplify your support & track communication with your customers using the built-in support ticket desk and related support tools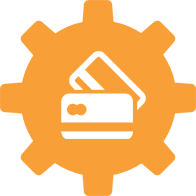 Recurring Billing
Never miss an invoice with fully automated invoicing and payment processing with a huge range of merchant gateways to choose from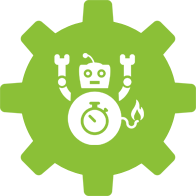 Automation
Effortlessly provision and manage web hosting and domain registrations with fully automated setup and integration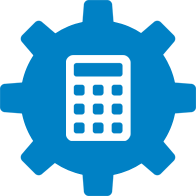 Invoicing
Professional looking invoices and automatic email reminders with support for proforma invoicing, multiple tax levels & more...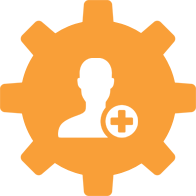 Customer Management
Manage your customers with ease from a single centralised interface that combines products, domains, billing and support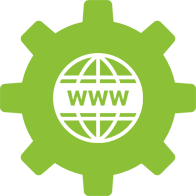 Domains
Built-in domain management allows you to become a domain registrar with tools to manage nameservers, WHOIS & more...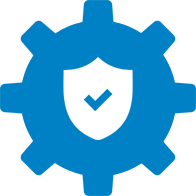 Security
We take security seriously and back our product with a Security Bounty Program to encourage responsible disclosure by researchers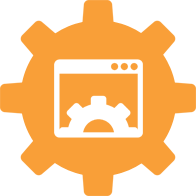 Customisation
A flexible and powerful templating engine and many built-in options allows you to fully customise the system to your needs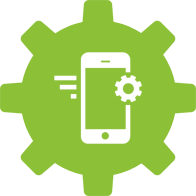 Mobile Friendly
Customers can access, manage and place orders from mobile, tablet or desktop thanks to a fully responsive frontend UI
So many reasons to choose WHMCS
What our clients

say about us?
"We moved over to WHMCS about two & a half years ago & have never looked back. WHMCS has helped us progress our business & focus on developing & supporting our services.
Matt
Parkinson
VooServers Ltd
We have been using the WHMCS billing system now for a number of years. This is simply the best billing system out there for web hosting companies.
Steve
Amstad
FlexiHost Limited
We have been using WHMCS for over four years now and I can honestly state there is simply no better billing solution available to hosting companies.
As soon as we found WHMCS, our dreams were turned into reality. If you're thinking about becoming a reseller, then there is no doubt about it, WHMCS is best for you.
WHMCS has by far been the best business choice we have ever made, mobile apps it makes managing your business on the road easier than ever before.
The admin area is really easy to navigate & is really easy to pick up. There are untold modules for it! It makes WHMCS so customizable both front and back end - it's unbelievable!