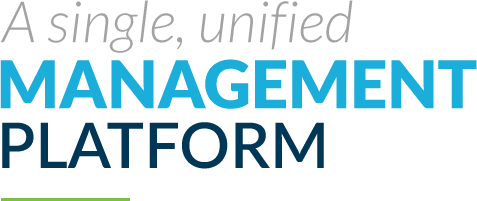 Save time and money with WHMCS.
Optimize and automate your business with the WHMCS billing and automation platform. The easiest way to run a web hosting business.
"WHMCS is the heart of our business, the central tool we connect everything to."
Phil Williams,
www.hostinguk.net

WHMCS is a flexible, scalable and extensible platform with hundreds of available apps and integrations for all leading service providers and a powerful developer API.
Learn more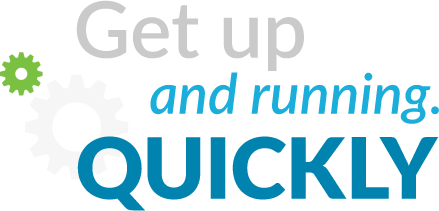 Running a business can be difficult at times, managing it doesn't have to be.
WHMCS is intuitive, built with web hosts in mind. Setup takes days, not months. Get started today.
Signup Now
Request More Information
Simply enter your name and email below and a member of our team will get in touch with you shortly.

Trusted by over 35,000 customers in over 200 countries