Help us redefine web hosting
At WHMCS, we empower tens of thousands of web hosting businesses all over the world. We're looking for hard-working, passionate people to help us make web hosting better.
"Our mission is to simplify and automate all aspects of operations for web hosting companies. Handling everything from customer signup, to provisioning, management and support, WHMCS provides a single centralized platform for managing your web hosting business so that everyday tasks become quicker, easier, and more efficient." Matt Pugh, CEO of WHMCS
Why work at WHMCS?
WHMCS employees are passionate about everything we do—and we want you to join us! Who you are is important to us; we aren't just looking for technical expertise. We're looking for a customer-centric passion for new ideas and the personal drive to take those ideas to the next level, regardless of whether you're a developer, designer, support maven, or any other job title. There's always something new in WHMCS's fast-paced, exciting, and fun environment.
We're also enthusiastic about our friendly and cohesive team. We make sure to stop and have fun with each other whenever we can, whether it's virtual trivia while we're spread around the world or fun events and dinners when we gather at our Houston, TX offices once a year. We're all very different, with different skills and hobbies and experiences, but we all come together as a family to contribute and support each other's success.
Every day, you'll talk to staff based around the world, both at our headquarters in Houston and remotely across four continents. Most often, it's about helping our customers, but we share the best pics of our furry friends too. You can work in ways that give you the best results with flexible schedules and a management style that encourages initiative and self-direction.
Ready to join us? Apply today
All our jobs include comprehensive benefits, flexible working and work from home options.
| Title | Location | |
| --- | --- | --- |
| Technical Support Analyst | UK, Global | Learn more/Apply |
| Technical Support Analyst | Houston, Texas | Learn more/Apply |
| PHP Developer | Remote/Global | Learn more/Apply |
| Quality Assurance Lead | Houston, Texas | Learn more/Apply |
| UI/UX Designer | Remote/Global | Coming Soon... |
| Marketing Specialist | Houston, Texas | Coming Soon... |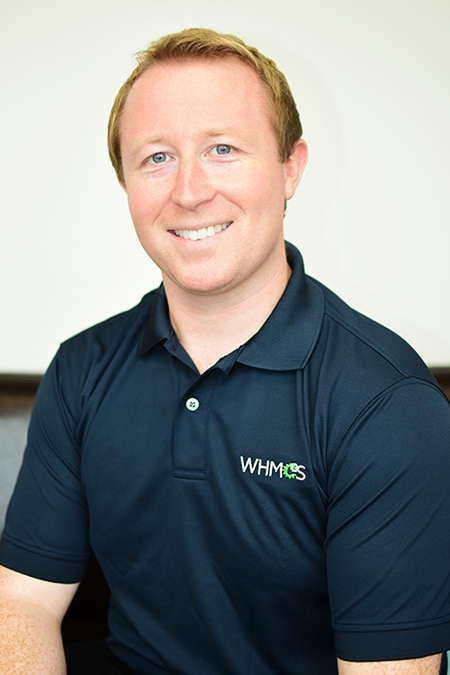 "I'm always on the lookout for talented individuals who have a passion for web hosting and technology to join our team. Whether local or remote, if you don't see a position listed currently that is an exact role match, no problem. Send us an intro and your resume by email to jobs [at] whmcs.com and we will get back to you." - Matt Pugh, CEO