Web Hosting Automation Made Easy
WHMCS - The world's leading web hosting automation platform Find out why so many business are choosing WHMCS to automate their web hosting business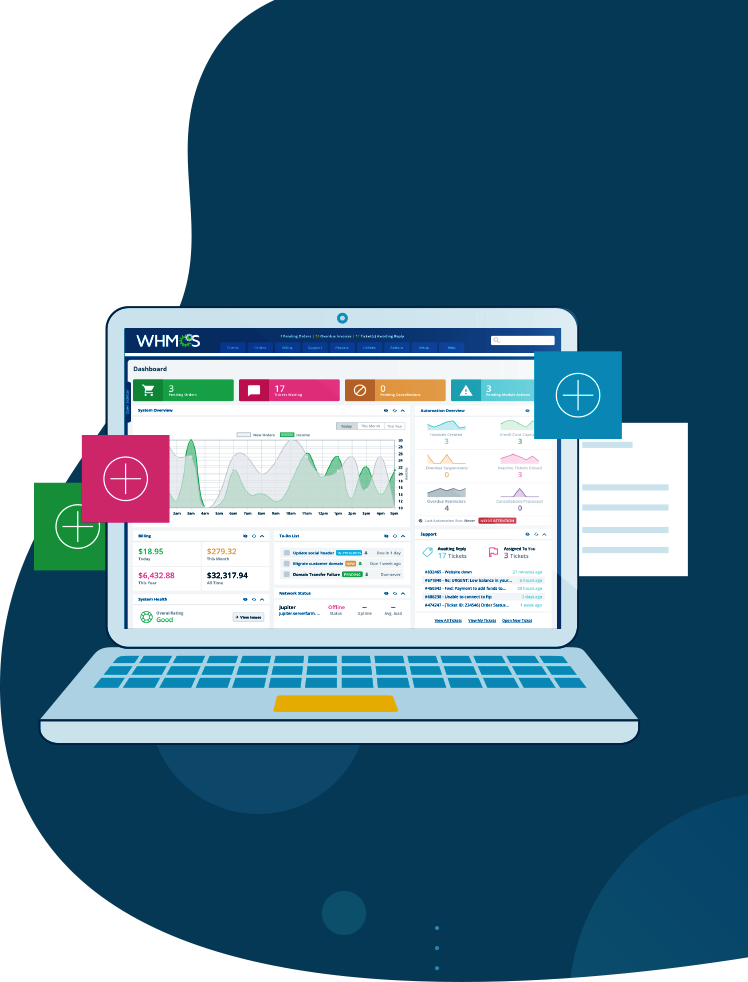 Automate your business instantly
WHMCS has all the tools you need to run and scale your web hosting business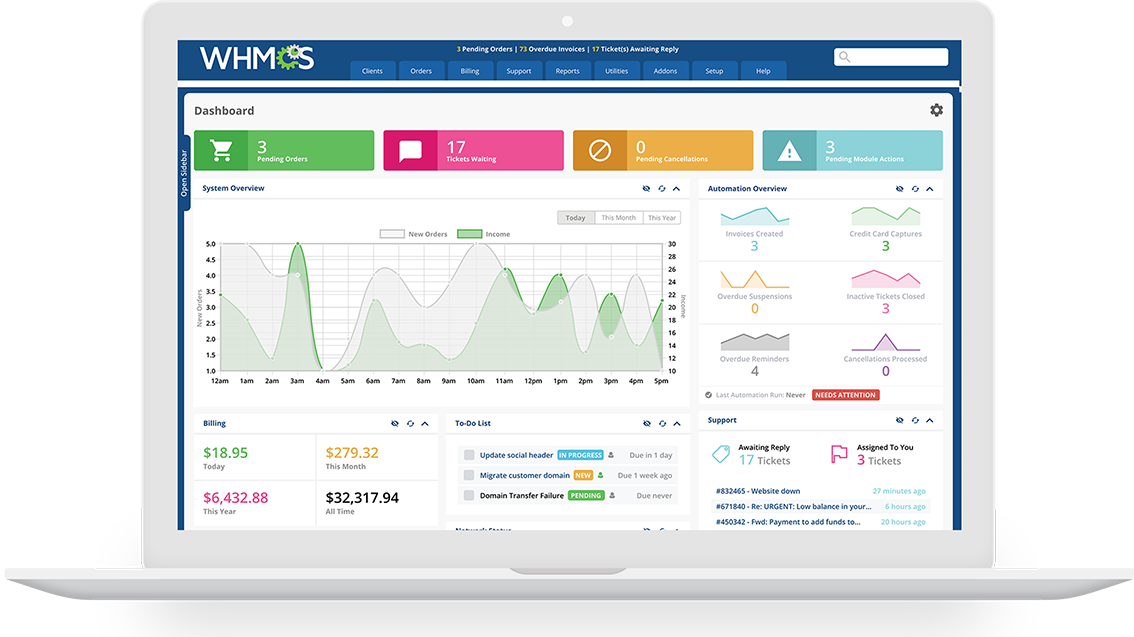 WHMCS is the market leading web hosting billing and automation platform used by more web hosting companies than any other platform
Featuring a fully featured client area control panel providing full access to order and manage services, automated provisioning and delivery, with billing and support tools. WHMCS is the only product you need to setup and run an online web hosting business.

Hosting & Domains
Sell hosting and domains with ease with all the tools you need to become a web hosting and domain registration provider.

Billing & Automation
Bill and invoice customers, collect payments, automate service delivery and more with WHMCS' powerful automation engine.

Customer Support
Sell hosting and domains with ease Integrated support tools mean WHMCS provides a complete frontend customer support portal for your business and management platform for you.
Automate your business instantly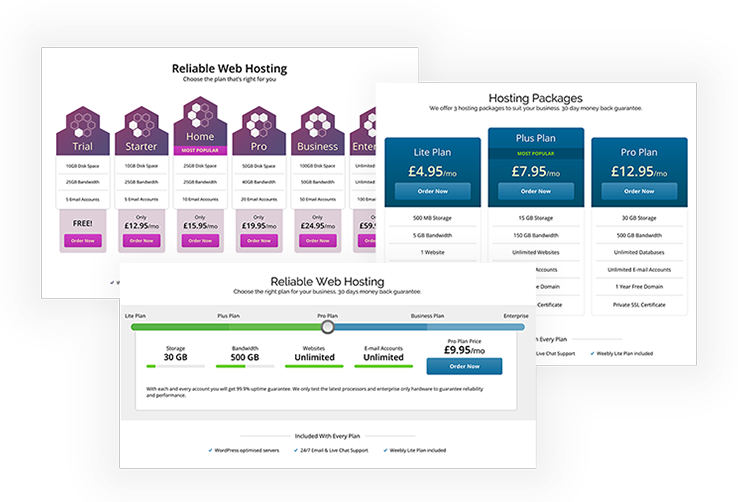 Automate your customer on-boarding
Wide range of modern, responsive signup forms
Automated domain availability checking and suggestion tools
Automated web hosting provisioning and delivery
Integrated with over 75 payment gateways
Automatic recurring billing
Integrated for a seamless user experience
View key usage statistics directly within the WHMCS client area
Give customers direct access to cPanel functionality without leaving WHMCS
Seamless transition between cPanel and WHMCS without needing to re-authenticate
Simplified user experience with Single Sign-On and OpenID technology
Automatic provisioning of upgrades on-demand with built-in upsell functionality
Do business your way
WHMCS supports a wide range of product offerings

Shared & Reseller Hosting
Offer shared and reseller hosting packages that provision with any of the leading control panels

VPS/Cloud
Sell VPS and Cloud based services with Use integrations such as SolusVM and OnApp for automation, or provision manually on-demand

Dedicated Servers
Sell fully dedicated servers with support for allowing customers to customise their servers by choosing from a range of options for things such as hard drives, bandwidth, control panels and more

Domains
Register and transfer domain names and offer completely white labelled self-service management with the WHMCS client portal. Integrated with all the leading names in wholesale domain resellings.

SSL Certificates
Offer SSL certificates with fully automated provisioning, delivery and installation to web hosting accounts

Value Added Services
WHMCS has the flexibility to allow you to offer value added services and other products alongside your core hosting products.
Run your business from one central place
WHMCS has all the tools you need to run and scale your web hosting business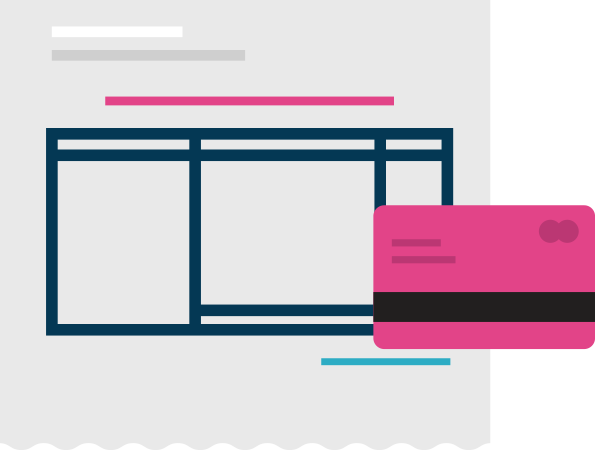 Automate your customer on-boarding
Save time by automating common tasks
Send PDF invoices and receipts
Set up recurring billing
Payment reminders
Taxes and VAT support
Taxes and VAT support
Integrated for a seamless user experience
Tools to help you help your customers
Centralised ticket system with email piping for tracking all customer interactions
Powerful features including departments, staff assignments, @mentions, escalation rules, predefined replies and more
A built-in knowledgebase allows you to build up a catalogue of self-help resources
Provide customers access to digital downloads and other resources
Communicate news and updates to your customers as well as post network and service status notices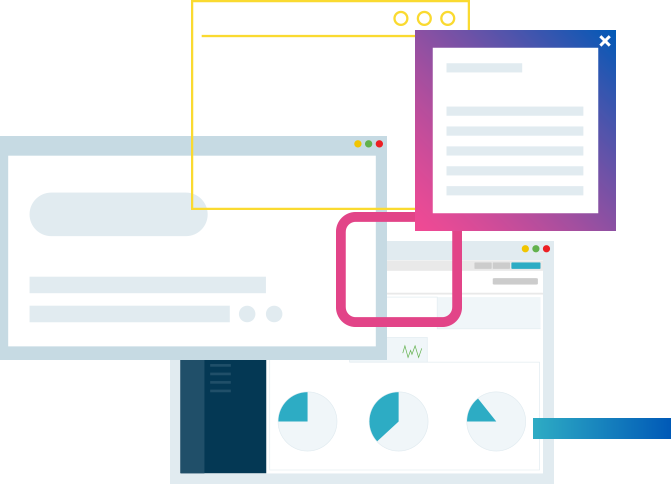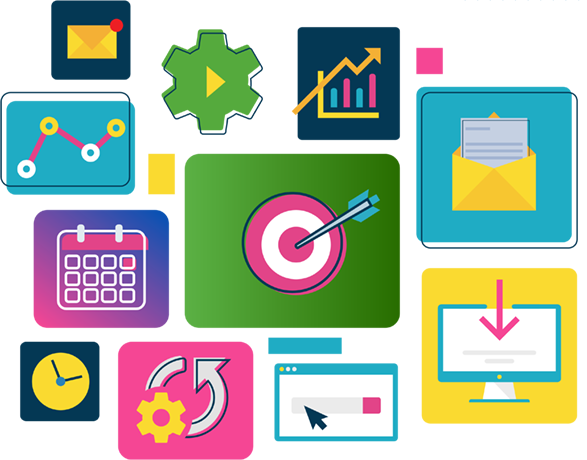 Grow your business
With access to hundreds of powerful integrations
Get access to resell more products and services
Hundreds of pre-built integrations with all the leading digital services
Fully automated provisioning and delivery
Ready made landing pages and promotional materials to help you sell
Built for flexibility
Make it yours
Templated frontend makes it easy to customise WHMCS and brand your customers experience
Developer friendly with extensible modular system allowing you to build custom integrations
A powerful API allows you to integrate WHMCS with other systems you use
Hooks make it possible to trigger actions in other systems when events occur in WHMCS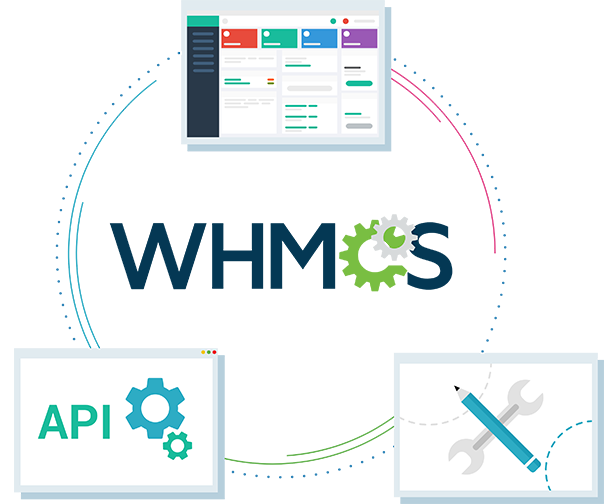 With 45,000 users globally, WHMCS is the leading automation platform
of choice for web hosting companies of all sizes
Offering 24/7 global support
Our tech support team work across different tivme zones to deliver 24/7 support
to our customers all over the world

Automate and scale your web hosting business.
Get started today!